DEPARTMENT OF SLAB PRODUCTION
The Department of Slab Production is the basic department of our company, as the marble slabs which are produced, are the product on which the rest of the production is based.
With state-of-the-art mechanical equipment, it covers the demand for slabs for both the wholesale sales network and the company's internal needs in the Department of Project Management.
DEPARTMENT OF PROJECT MANAGEMENT
The management of demanding projects in Greece and abroad is a complex process requiring deep knowledge of the materials, experience and know-how.
Our Department of Project Management, which consists of a team that combines all these features with a team spirit, aim to maintain the technical and quality specifications of the materials we deliver to each project within the specified delivery times.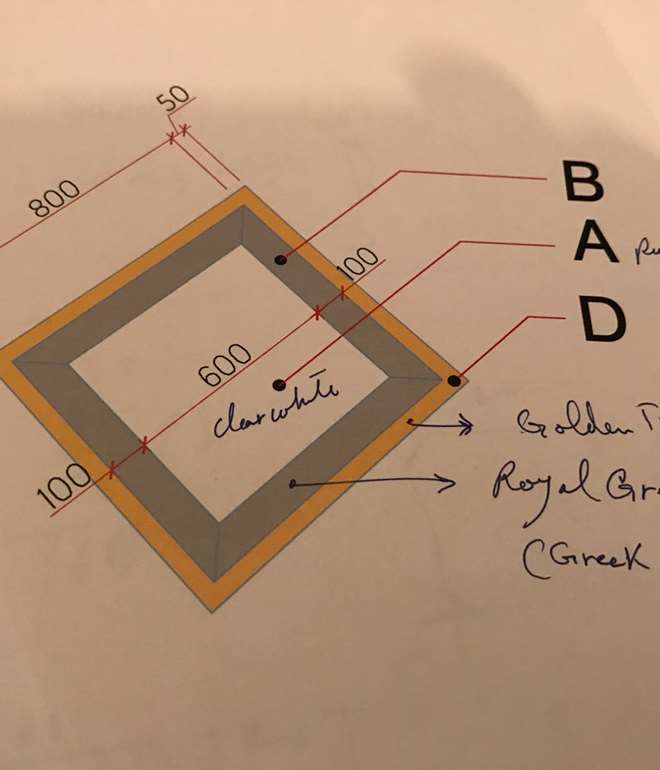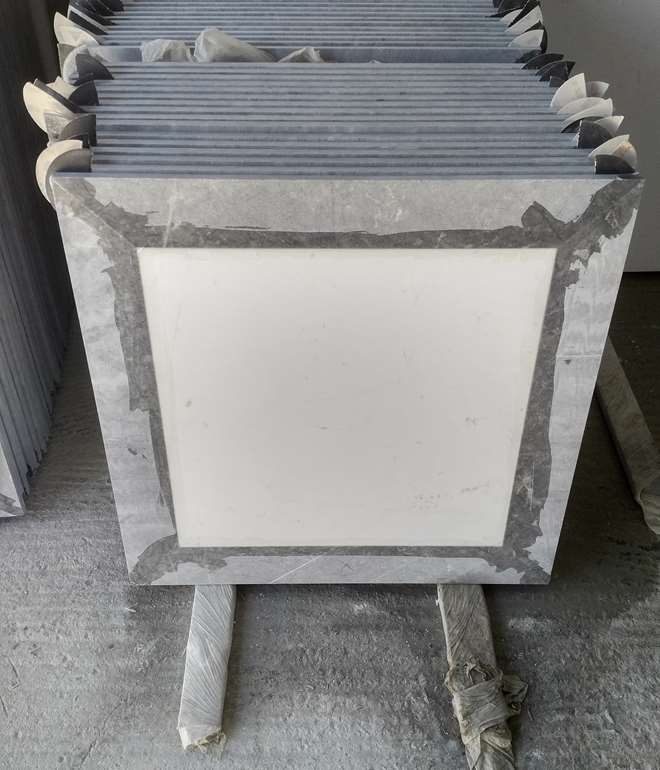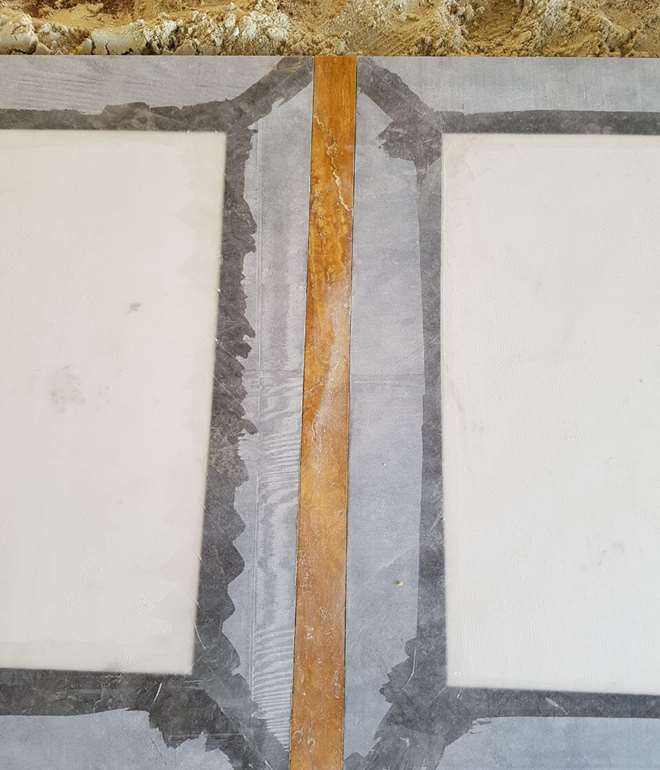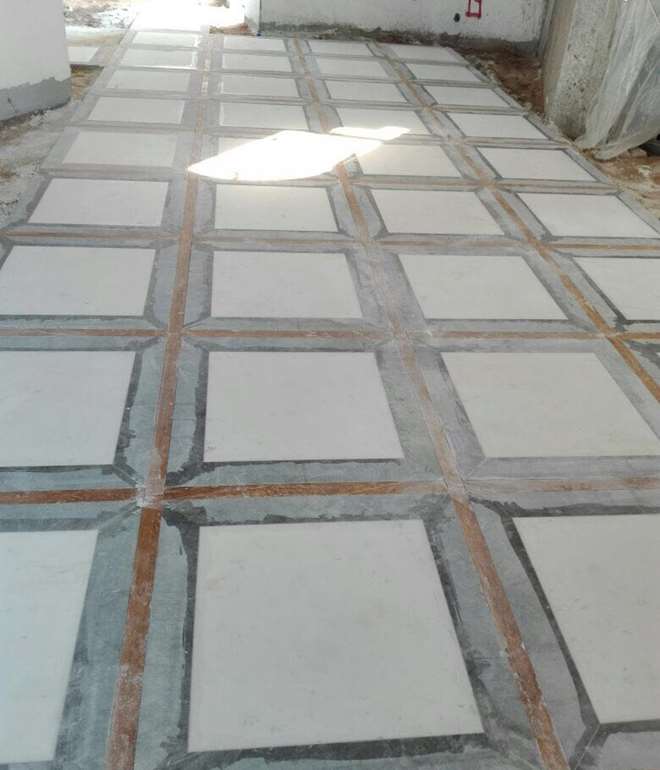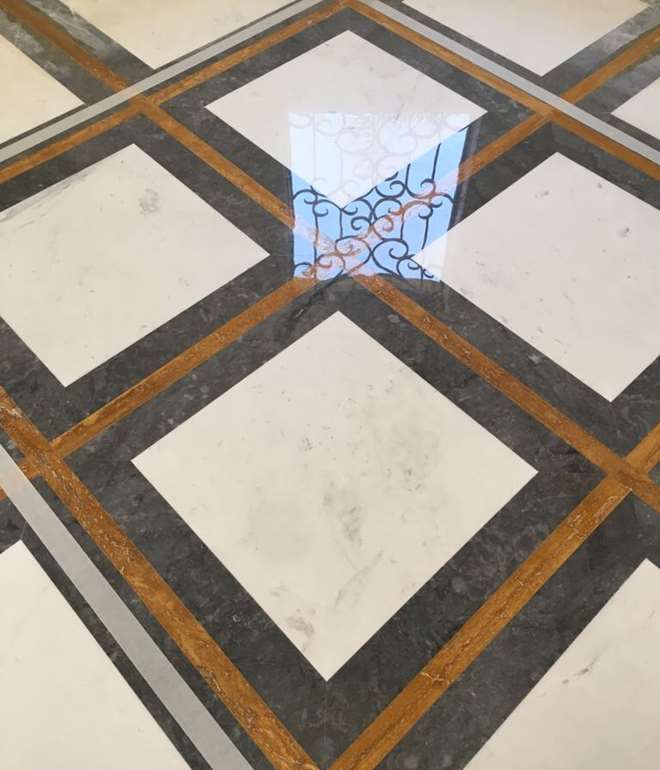 THE ART OF BOOKMATCHING
The special technique of Bookmatching refers to the fitting of two or more marble surfaces, in such a way that the joints give the impression of a reflection or an open book, giving excellent aesthetic results in both classical and modern solutions